Dehradun, the capital of Uttarakhand is situated at the foothills of the Shivalik range. This place is among the most popular hill station famous for its calm and relaxing life, fresh and pleasant air and beauty of nature that attracts one's eye for site seeing. Here parties begin at late night and end in the morning. There are an array of restaurants, cabaret, clubs, lounges, and bars to suit one's taste. If you are looking for something to do after the sun sets then the city has great nightlife waiting for you to explore. Here is a list of the best pubs that Dehradun offers.
1.  The Great Indian Pub
Location: Rajpur Road, Jakhan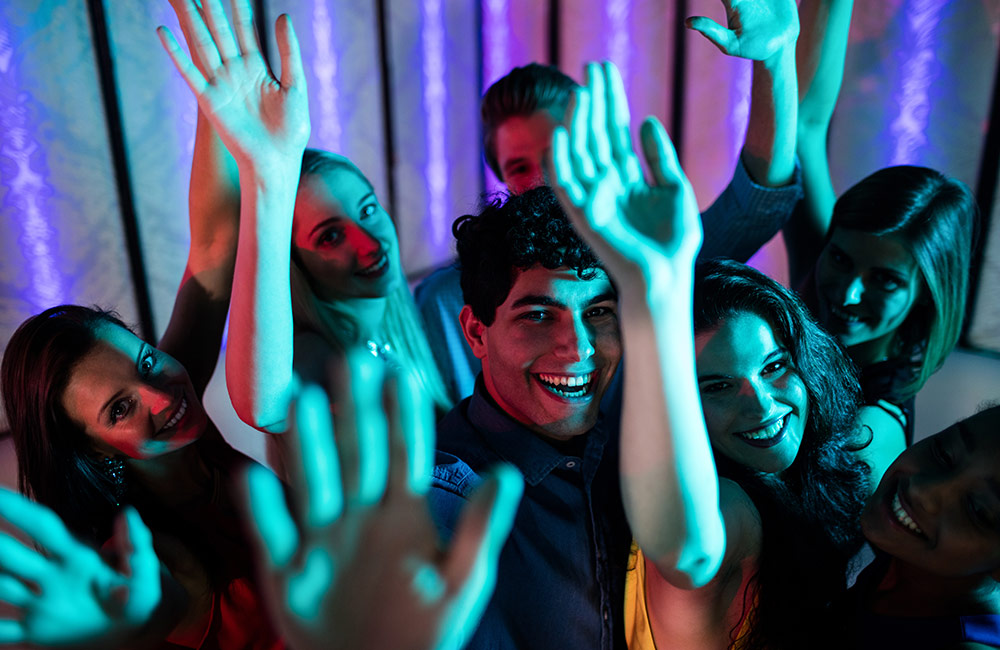 It is the best place for hangouts for the night owls. This is an amazing place for hosting parties for birthdays, reunions, business meetings, kitty parties, and anniversary parties, and so on. Delicious cuisine is perfect for both vegetarian and non-vegetarian. Food and drinks are available at a reasonable price. The great al frescoes seating area helps you in catching an amazing view of the city and star gazing at night. Also if it is your lucky day, you might be able to catch a live performance or a telecast of your favorite musician.
2. Hill Queen: Restro Bar Café
Location: Araghar Chowk, EC Road
It is amongst the best pleasant bar and grill serving hearty Indian cuisine beside an array of alcohols and beers. An ideal place for a couple's night out. Their semi-alfresco section is an ideal spot to see the city and enjoy the cool weather. Friday night is reserved for music and dance lovers. Live music shows here will make a perfect outing here.
3.  Black Pepper Restaurant
Location: Rajpur Road
Black pepper is one of the most privileged restaurants in Dehradun. It is located in the heart of Dehradun, Rajpur Road. They have a multi-cuisine menu. The dishes are prepared by highly expert chefs which enlighten your taste buds. They offer services for parties, engagements, weddings, and other functions. They provide a distinctive dining experience of North Indian cuisine. You will find yourself in heaven at this place. The place gives you eternal happiness without hurting your pocket.
4.   Mirabilia Restaurant and Bar
Location: Eastern Canal Road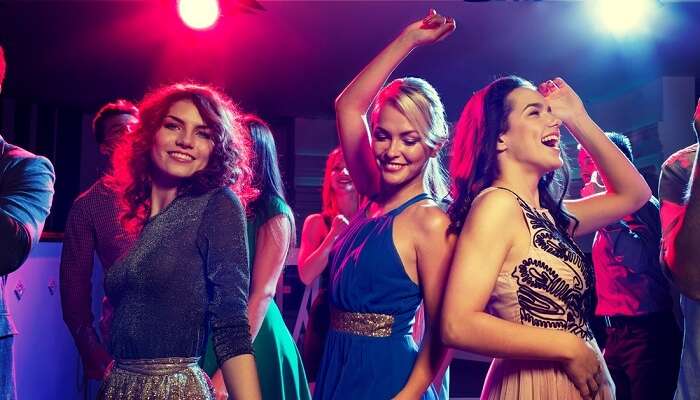 Mirabilia Restaurant and Bar is best to try luck with if you are craving some delicious Continental food. Its calm and relaxed environment is best for people looking for peaceful night outs. The pool and rooftop along with jazz add charm to the place. It can easily make you forget your worries for a while.
5.  Nirvana Party Lounge
Location: Shiva Tower, Sahastradhara Road
Nirvana party lounge provides a beautiful and chic party environment. As the name suggests, it is a place that can easily take you to the next level of fun. The food is great and so is the ambiance. A perfect place for group hangouts. This place is also known for its Bollywood nights. Dancing to the sick beats of Bollywood jams, what more do you need!
6.  The Terrace
Location: Rajpur Rd, Doon Vihar, Jakhan
It's the best hangout spot for couples if they are looking for a hip and happening night. It's an upscale hotel featuring rooms and suites. The Terrace is located at four points by Sheraton. It's a bar, restaurant with terrace and gym. One can enjoy their dinner on their stunning terrace under the night sky. Swoon!
7.   Mussoorie Lights
Location: Rajpur Rd, Ashtley Hall, Chukkuwala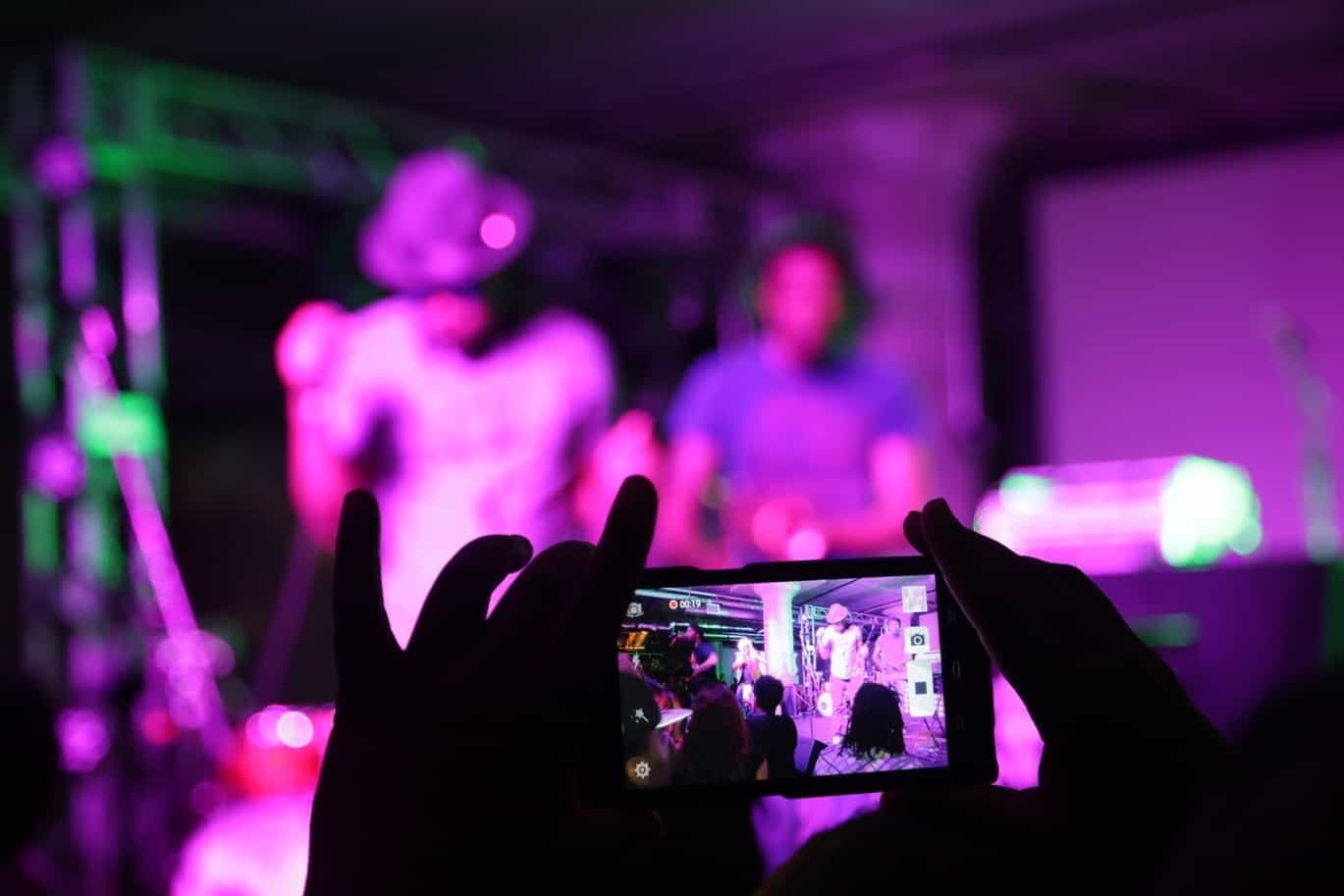 This is the cutest place in Dehradun to enjoy a night out with family and friends. People can enjoy the cozy weather of Dehradun with cocktails and delicious food. It's a popular hangout for tourists too. Imagine this, city's blinking lights as a backdrop, cocktail in one hand, and slight cold breeze of hills. What a bliss! 
Source: https://www.euttaranchal.com/tourism/bars-in-dehradun.php
Picture Credit: All pictures belong to their respective sources.