The proudest moment for India as Chandrayaan 2 launched by ISRO on 22nd July will be touching down on the south pole of the moon. This historic event will take place around 1:50 am on the morning of Saturday. The Chandrayaan is a three-module spacecraft consisting of orbiter, rover, and lander.
PM WILL BE WATCHING IT WITH 60 SCHOOL STUDENTS
PM Narendra Modi landed in the Yelhanaka Airbase of Bengaluru. He will witness the historic event with more than 60  school students and the ISRO scientists. The chief minister of Karnataka went to receive PM Modi.  The students were selected on the basis of the quiz held by ISRO from all over the country. Some of the students include Manogya Singh Suyansh from Delhi, Chinmaya Chaudhary from Orissa. These are some of the luckiest students who got the chance to go to Bangalore and witness this event along with their PM. According to a tweet by PM Modi Youngsters from Bhutan will also be joining him in Bengaluru.
CHANDRAYAAN 2 MISSION
The whole project cost 978 crores and if it goes well, it will rank India as the first country ever to land its spacecraft in this part of the moon.
The precise location where It will be landing is not determined yet. It will be decided a few minutes before its touchdown.
PRAYERS FOR CHANDRAYAAN SAFE LANDING
Prayers are held at temples seeking Chandrayaan 2 safe landing on the Moon's South pole. At the Chandranaar Temple in Thanjavur, a district of Tamil Nadu special prayers is being held.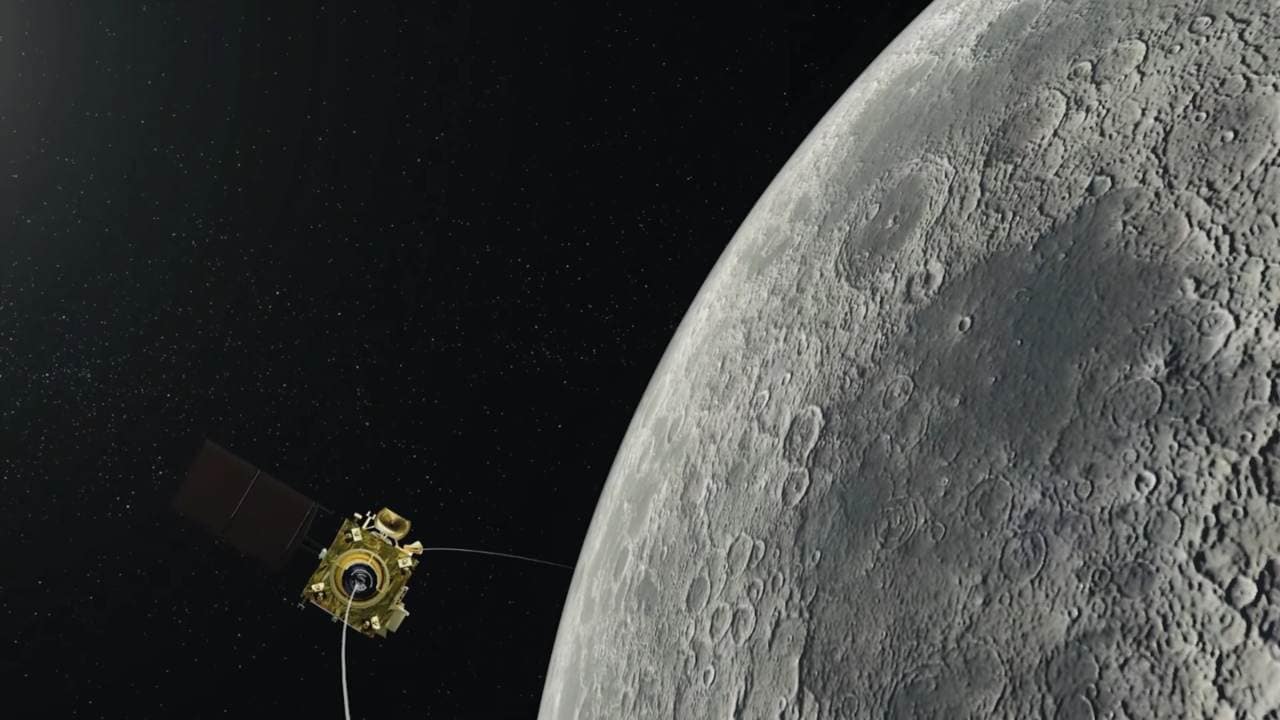 ISRO SOCIAL MEDIA
An animated video on the ISRO social media shows an orbiter saying to the lander Vikram " It was great traveling with you so far Vikram. Best of luck, I hope you reach the South pole soon".
" It was quite the journey indeed! I'll see you around in the orbit" – said by Vikram.
ISRO SAYS
ISRO says that the Moon is the closest comic body on which space discovery can be documented. It is also a promising testbed to demonstrate the technologies required for deep-space missions.