"Who needs generative networks and statistics generating gibberish when you have a billion Chinese people, eh?"
China has openly stated that it plans to dominate and wishes to become a world leader in Artificial Intelligence, ahead of the United States, and it's taking significantly large steps to get there. The White House's plans to cut funding for science has come at the worst time for the country's ambitions and hopes to lead the world in AI and Machine Learning.
The most detailed analysis of Chinese AI research papers yet suggests that China is gaining on the US more quickly than previously thought. China's vibrant tech scene has come up with a number of recent breakthroughs, and the Chinese government recently launched a major initiative and plans to dominate the development of AI  within a matter of "few" years (refer to  "China's AI awakening").
Statistical Data In World Leading Economies In The Field Of AI In Number Of Research Papers
The Allen Institute for Artificial Intelligence recently published a report showing that China has already surpassed the U.S. in published papers on AI. The report claims that China is likely to top the U.S. in the most-cited 50 percent of papers this year, the most-cited 10 percent of papers next year, and in the top 1 percent by 2025. The institute previously created a tool, called Semantic Scholar, that uses artificial intelligence to make it easier to search and analyze scientific research papers published online. This showed the number of active players in AI by country with "statistical" facts and "information".
The growing superpower benefits from the economic aspects of a "command economy" which can be clarified as the communist party can partake in a massive investment in AI and also force/coerce Chinese companies like Baidu, Alibaba and Tencent to actively participate in this undertaking with the Chinese government.
China's Companies Are Helping To Realize China's Ambitions
Companies like Alibaba, Tencent, and Baidu (and major companies) are collectively known as BAT are also making big investments in U.S. startups. The BAT companies are appealing to U.S. firms because they can gain access to China's massive market which means cheaper labor at very very low prices. However, that access comes at a price: the U.S. companies are expected to give China their business data. That data can be mined by BAT's machine and deep learning technologies; BAT also has access to data from China's 1.4 billion citizens, thanks to government control of the information. Combining those two data streams gives BAT—and by extension China—a huge competitive advantage in creating and developing AI technologies and products.
By field, China's clout grew in AI patents for e-commerce, data searches, and language processing. Filings for image processing technology were particularly strong at 16,000, more than quadruple the filings in the U.S. The country is a leader in facial recognition technology that can match a person's identity from an image of their face caught on video.
Does More Research Papers = Better Advancement In Technology?
Publishing more doesn't always mean they have achieved or discovered more. In a lot of cases, people push thinly finished papers through to publishing just to say they had their name behind it first. However, with China's laws on personal and research data, it is easier for Chinese research to have access to larger pools of data. Since most AI feed off of new data sets, this may give Chinese research an edge over others. If people are correct about the whole technological singularity, once somebody pulls ahead it's going to take exponentially more resources to catch back up.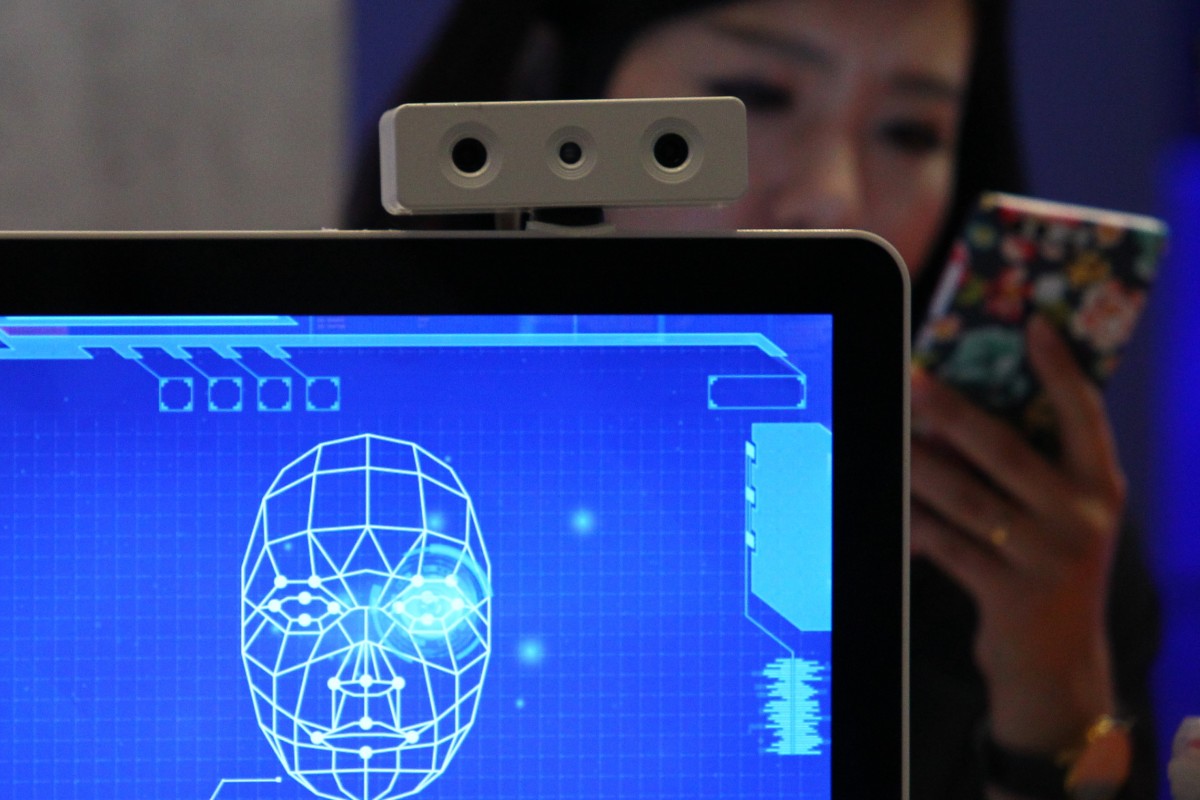 The author Bill Gertz, former Media Fellow at Standford University and frequent writer and analyst on national security matters, makes a case that China's leadership is racing ahead in the race to fully utilize Artificial Intelligence (AI) to advance the country's security interests, and may overtake the United States in this regard. Given the importance of technological advantage in determining a country's military strength, it's worthwhile for a student of geopolitics to keep close tabs on any growing disparities in countries' technological capacities. This article is interesting in that it describes the current thinking and approach of the US and Chinese military leadership with regards to AI, what the technological trends are in this regard, and how these powers may fully utilize AI in the future. Further, it describes a revolution in thinking from the Chinese side with regards to AI, notably the need for a state to aspire to "intelligence supremacy", beyond mere land, sea, air, space, or even cyber supremacy.
How important will AI be in determining a country's political, military and economic strength in the future? The Chinese leadership seems to be betting that it will be of tremendous importance, and are mobilizing the resources to ensure they win that race.