Travel more. Create better memories
Wanderlust: A strong desire for or impulse to wander or travel and explore the world
Most people include travel high on their priority list each year to get away from daily routines and to create precious memories with friends and family.
The common question that comes along with this interest is how to save more money and at the same time make most of the trip? It's about making smart choices, having different priorities, and using certain strategies to save money on the go.
TAKE ADVANTAGE OF DISCOUNTS AND OFFERS!!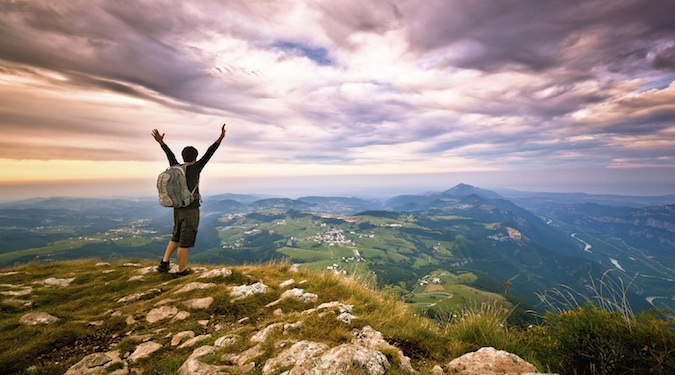 Visit museums, theme parks on free days or on those days of the week when they have discounts. Check their respective website for information about free days and other such offers.
If you're a student, see if a tourist attraction gives a student discount and show them your student ID.
Google "free things to do" and see what comes up. Usually there are walking tours, museums, and neat local markets to visit.
Talk to the locals to know more about the activities happening around and the offers related.
Sign-up for e-mail notifications to get promo codes and last-minute deals.
PLAN LONGER TRIPS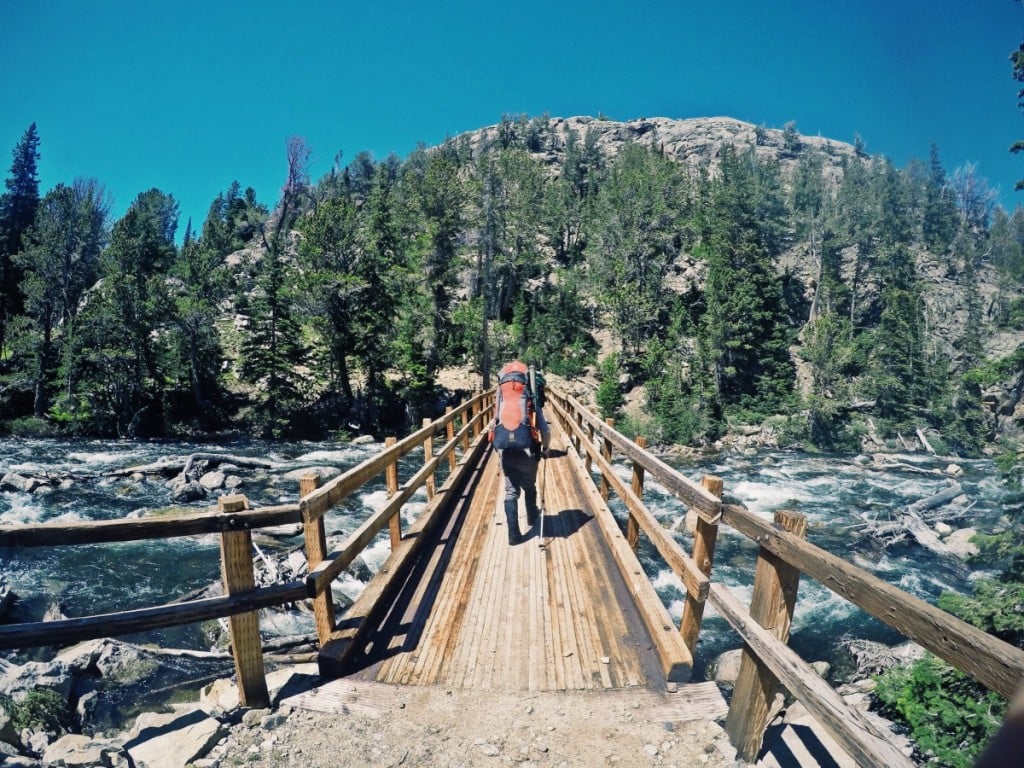 One of the best ways to save money while traveling is to take longer trips; rather than a greater number of short trips.
Instead of racing from one end of the country to other, spending more time at one place helps us to know the region better. Also, too many flights, train journeys and driving for long hours can eat into your budget.
Slow down and discover all the activities of the region you are holidaying at.
TRAVEL OFF SEASON
One can find cheaper tickets and combination deals for round trips. Another advantage of traveling during off season is that hotels and resorts, even 5 star ratings, drop their prices in order to fill-up.
Traveling off-season means you're going to have everything to yourself. The hotels are only packed when a wedding or festival occurs. Everything from taxis to adventure sports will be cheaper for you. The shops will be less expensive because they have less people coming by- meaning they really need to make a sale.
If you are going on a trip to learn something, off season is the best time because you will get loads of one-to-one time.
PACK APPROPRIATELY
Pack what you need, you will prevent buying stuff on the road. In countries which are cheaper this isn't as important, but in expensive cities or even islands with high prices, even basic necessities can be very costly.
Keep snacks and water bottles handy. Splurge on treats found only at certain locations.
Keep plastic bags and zip-locks of different sizes to keep dirty clothes and shoes separate, to replace cosmetic bags, storing souvenirs etc. this helps in keeping your backpack organized at all times.
CHEAPEST TRANSPORTATION
Walk as much as you can. You can experience more by going out on a stroll around the city and getting lost. Explore local markets, wander around, talk to locals or even hike to the top of a hill for an amazing view.
Use public transport where possible. You get great knowledge and insight by hanging with the locals, it costs you less, and is a more authentic travelling experience. You can also avail railway facilities if present at the destination of your travel. Buying a pack of 10 tickets for local train services will help you save money.
If you don't like walking, rent a bike or a car. These rental services, for tourists, have cheaper rates. And going around on a bike can be comfier than traveling by buses as you get to scape through lanes and streets according to your needs. Note that if you are renting a vehicle, you need to familiarize yourself with the local laws and also gather information about the kind of assistance provided by your insurance company in case of any accident.
Another important step to take is looking through traveler reviews from the car rental companies that you are considering. Doing this will enable you to steer clear of companies that have a history of providing poor customer service or inflating their rental rates.
Lastly, plan a budget and try sticking to it.
Travelling is all about being realistic and about learning and gathering new experiences.
"Travel isn't always pretty. It isn't always comfortable. Sometimes it hurts, it even breaks your heart. But that's okay. The journey changes you; it should change you. It leaves marks on your memory, on your consciousness, on your heart, and on your body. You take something with you. Hopefully, you leave something good behind."
– Anthony Bourdain