Ladakh our new Union Territory
After 71 years of struggle to make Ladakh a union territory has finally come true. As a result, Ladakh is the 9th union territory of India. It was created on August 5, 2019, by the division of Jammu and Kashmir into two Union Territories.
Ladakh will have Kargil and Leh districts. Consequently, one seat in the Lower House of Parliament.
Words by President Ram Nath Kovind
According to President Ram Nath Kovind,
"Jammu and Kashmir and Ladakh as two Union Territories will come into existence on October 31, 2019. The birth anniversary of India's first home minister Sardar Vallabhbhai Patel".
" In exercise of the power conferred by clause (a) of section 2 of the Jammu and Kashmir Reorganization Act, 2019 (34 of 2019). The Central Government hereby appoints the 31st day of October 2019, as the appointed day for the purposes of the said act".
What is a Union Territory?
Union Territories are ruled directly by the Central Government has a Lieutenant Governor as an administrator. The representative of the President of India and appointed by the Central Government. To clarify, Union Territories have no representative in the Rajya Sabha except Delhi and Puducherry.
Union Territory is a small administrative unit that is ruled by the Union. Therefore, the Union Territories are controlled and administered directly by the Central Government.
Words by Prime Minister Modi
According to Prime Minister Modi
" As Jammu and Kashmir will see more and more development, I don't think it will remain Union Territory for long. Ladakh will remain a Union Territory. According to the legislation, the Union Territory of Jammu and Kashmir will have legislature like Puducherry. Ladakh will be UT like Chandigarh without legislature".
It is a land of contrast. The harsh brown mountains and the sky a hue of blue you will never see anywhere else. The cold, unforgiving winters and the warmth of the Ladakhis as they say "Jullay". Above all, you can never ever have enough of this beautiful place.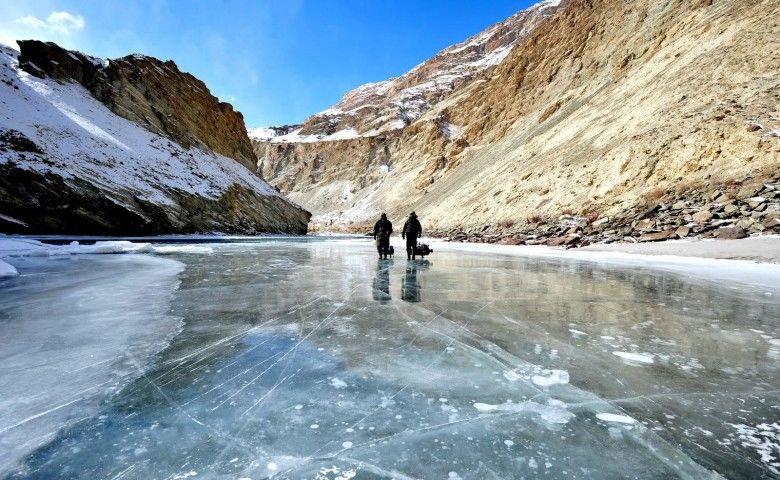 Disconnect from the world and connect with yourself.
Ladakh is located in the Himalayan range of Jammu and Kashmir. Cover by the Himalayas and Karakoram mountains. The land is all about crystal sand of varying colours. The rivers in this area are crystal blue in colour. This place is filled with snow-capped mountains. For instance, you can relax, enjoy nature and rejuvenate yourself. There are a lot of monasteries which will help you meditate and gain inner peace. A lonely walk in the early morning in Ladakh would chill you off within a few minutes.
Ladakh's famous pink tea.
Ladakh is the only place in India where one can find pink tea, traditional momos, and thukkpas. Here you can enjoy the traditional taste of Tibetan, Nepali and Indian styled flavors in one Ladakh cuisines. On the other hand, If you get lucky enough to experience a local family's hospitality, share a cup of yak-butter tea with a memorable conversation.
Ladakh as the adventure capital of the country.
Most importantly, this is the main reasons that drive more than three fourth of the travel population to Ladakh. The geographic wealth and Himalayan nature give access to different landscapes. As a result allow you to enjoy unique adventure activities like mountain biking, trekking, jeep safari, river rafting, river rafting, camel safari, yak safari, ice hockey and many more.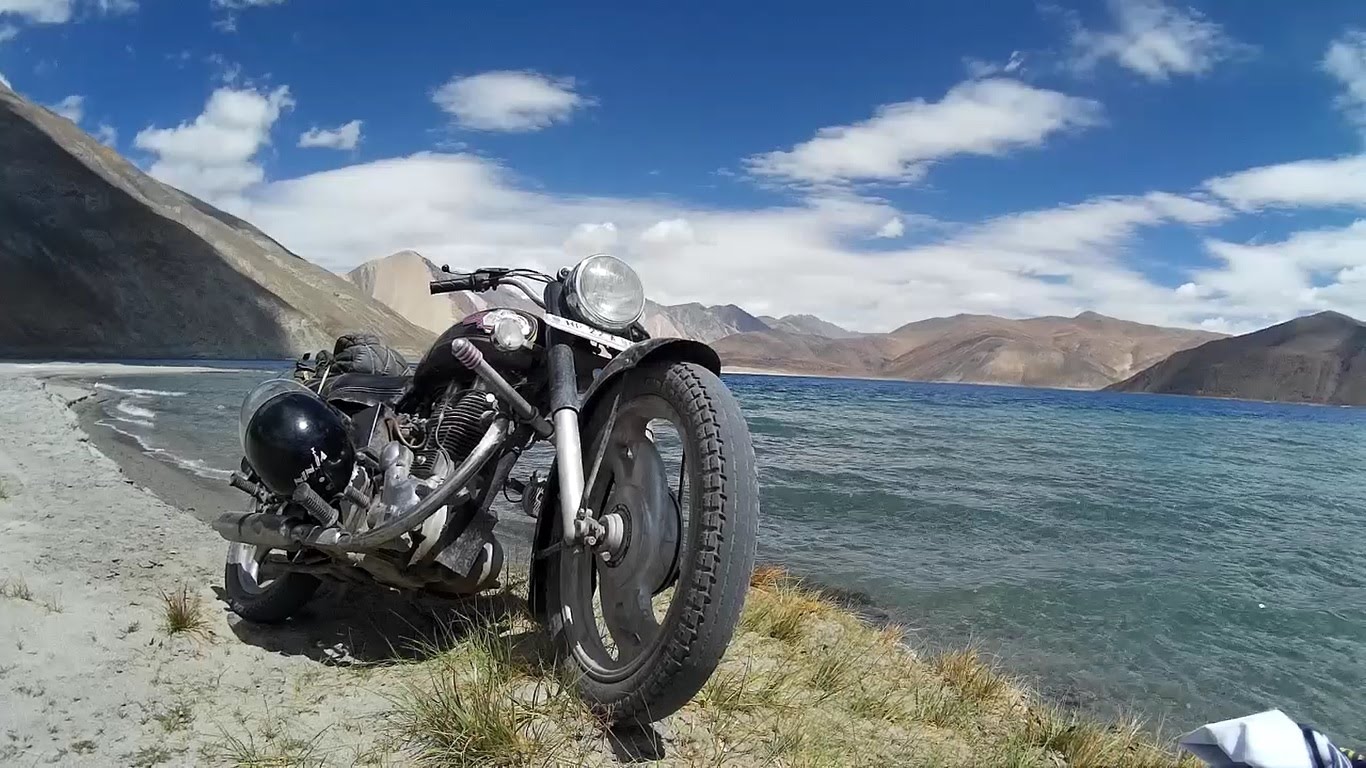 Ladakh a new Narnia
Have you seen glaciers? Or ice-capped mountains? What about watching a snow leopard cub playing in the snow? And blue sheep species? If not then Ladakh is the perfect place for you. Moreover, more than 225 species of animals and birds can be seen in this region. Starting from mountain wolves to river rafting. Above all, This place can provide you with rare and everlasting experiences.
A colorful festival 
Best time to visit Ladakh is during a major festival. Each festival is filled with different events. Firstly colorful dances. Secondly, unique styled celebration. Thirdly, Drama performance. Similarly, you can find a lot of different musical instruments at work. The most famous one is Masked Lamas dance during the Hemis festival.
Spiritual Tour
Taking a pilgrimage tour is double beauty. You get to visit ancient monasteries, explore the culture and enjoy the unique architectural beauties. On the other hand, nature plays an important role in adding peace and tranquility to these religious places.