1) Haryana : The Land of Champions
Haryana produces most no of Olympic Medalist , Weightlifters , Wrestlers , Athletes ,  Kabaddi players etc . In addition to , Females from Haryana credits maximum medals for India in many national and international games .
Notable players like Shakshi Malik, Bajrang Punia , Shushil Kumar , Geeta Phogat , Krishna Punia , Virendar Sehwag , Vijendar Singh , Anup Singh , Sardara Singh etc belongs to Haryana.
Fact : In 2010 New Delhi Common Wealth Games, out of 38 Gold Medals by India 22 were won by sportsperson from Haryana.
2) It is the first state in India to have 100% Rural Electrification.
3) In many parts of Haryana the festival of Colors, Holi is played in a unique way with Lath ( long hard stick ) which is used by the females on men. Men try to put colors on their partners where the female can use the lath to beat them up. Lucky day for Women in Haryana!
4) Haryana shares it's capital city of Chandigarh , also known as the City Beautiful with Punjab as it is carved out from Punjab long back.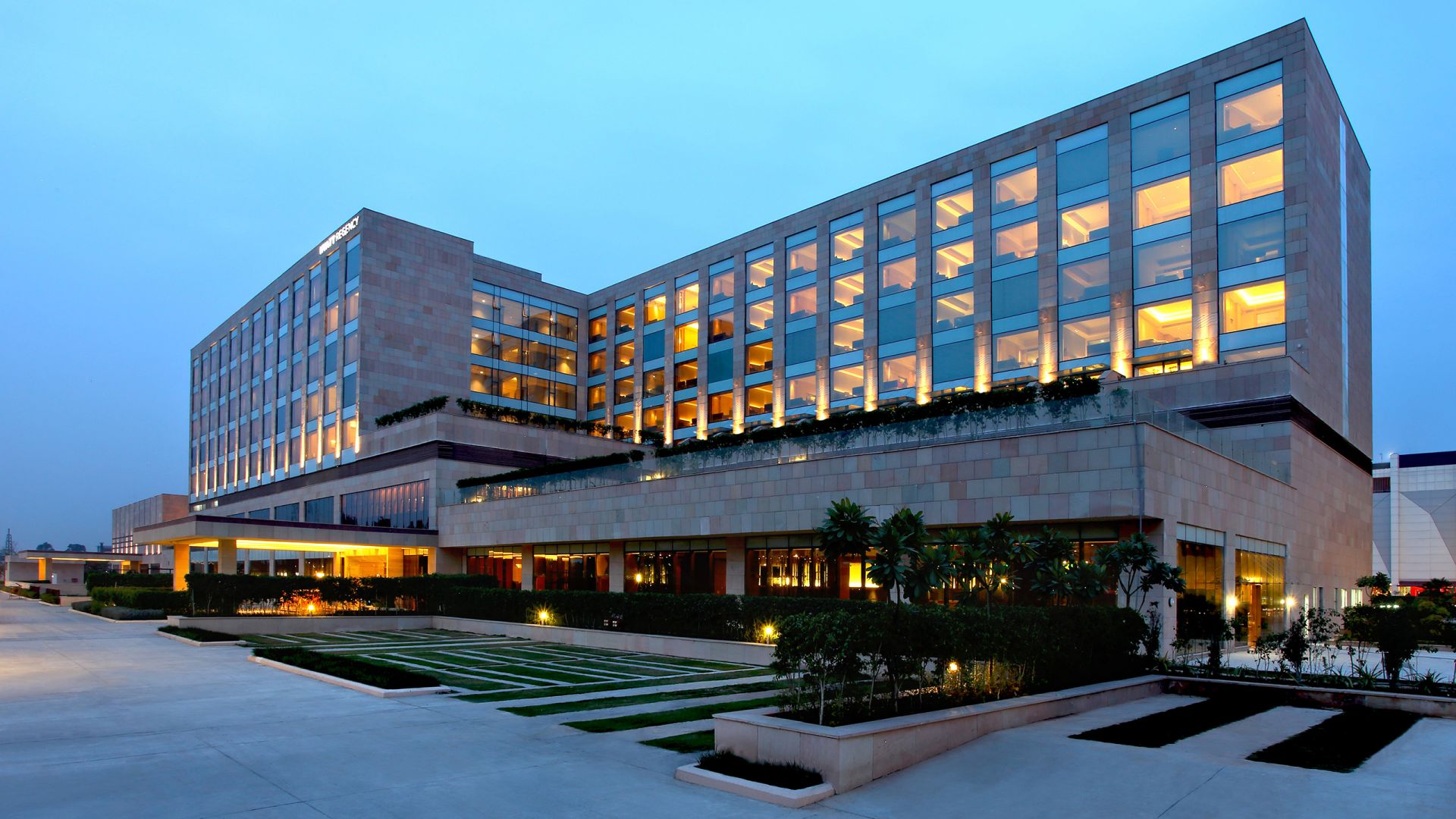 5) Haryana is  home to majority of the Defence personals be it Army, Navy or Air Force. Many Generals ie Chief of the Army Staff are from Haryana. For eg – Retd. General VK Singh from Bhiwani (my Native), Retd. General Dalbir Suhaag from Jhajjar (My Home Town), ex- Navy Chief Sunil Lamba etc.
Some other famous personalities
Baba Ramdev, OP Jindal, Arvind Kejriwaal, Ashok Tanwar (https://en.wikipedia.org/wiki/Ashok_Tanwar). Actors actress like  Juhi Chawla, Parineeti Chopra, Sunil Dutt, Randeep Hooda, Rajkumar Rao, Om Puri etc hail from Haryana.
6) The Bhisma Kund in Bhishma Temple in Narkhatari, Kurukshetra. The story behind this kund lies in Ancient History when Bhishma Pitamaah lied down on the bed full of Arrows and felt thirsty, Arjun shot an Arrow on the ground and seconds later gushing water came out. Therefore the name Bhisma Kund.
It is also homeland to Ancient Indus Valley Civilization, traces of Harrappan Civilization and Vedic Civilizations.
7) Land of historic battles like the epic Mahabharata is fought between the Pandavas and Kauravas in Kurukshetra. Besides this, the three Battles of Panipat in the Panipat city of Haryana. Panipat also has the second largest Oil Refinery in South Asia.
8) Haryana is the largest exporter of Basmati Rice in India and second largest production of wheat in India. Moreover Haryana has the highest daily production of Milk in our country where normal consumption by a family is  38L/day.
9) It is believed that Guru Dronacharya taught many life and spiritual lessons to Pandavas and Kauravas in the city of Gurgoan (now Gurugram).
Fact: Largest real estate company DLF Limited is located in Gurugram and Gurugram is considered as the investment capital of the Country consisting of many industries, company headquarters, main branch and Offices.
10) People here are considerably rich. Moreover Haryana has the largest number of rural crorepatis in India. It is one of the wealthiest states of India and has the second highest per capita income in the country.
11) Rohtak has largest wholesale cloth market of Asia known as Shori Market and Kurukshetra (Ladwa) has the second largest grain market in the Asian continent.
12) Haryana contributed majorly towards the green revolution therefore making  nation self-sufficient in food crops production in 1960s.
13) Haryana is India's largest manufacturer of passenger cars, two-wheelers, tractors etc.
For example – Maruti Udyog Limited, India's largest automobiles manufacturer and Hero Honda the world's largest manufacturer of two-wheelers has their manufacturing units in Gurugram and different parts of Haryana.
14) Yamunanagar has Asia's largest paper mill, one of the largest sugar mill  in India and Asia's largest timber industry. Similarly other big developed cities like Ambala is the largest manufacturer of scientific apparatuses. In fact it is named 'Science City' of Haryana and is one of the biggest exporters of education instruments in the country.
15) Asia's Biggest Cacti Garden in Panchkula,therefore making it home to more than 3500 endangered species of Cacti. Moreover that is the National Cacti & Succulent Botanical Garden in addition to the Research Center too. Furthermore in Haryana the Mango Mela is organized in the month of July at Muchal Gardens in Pinjore Haryana. It started since 1992 and showcase Mangoes from all over the world.
Haryana is the most economically, agriculture based, likewise education based and industrially developed regions of South Asia.
Did we miss anything that makes it even more awesome? Do tell us in the comments section!