A high-school dropout, is today one of the richest business tycoon in the world. The founder and chairman of Virgin Group, Richard Branson. His entrepreneurial achievements are unparalleled. Today, Virgin Group, which started off as a humble store selling music records called, Virgin Records, holds more than 400 companies. The company gradually expanded to Virgin Megastores, Virgin Atlantic Airways and many more. This billionaire has a net worth of US$ 4.2 billion and he is currently, the 4th richest man in the United Kingdom and one of the ten most influential people around the world.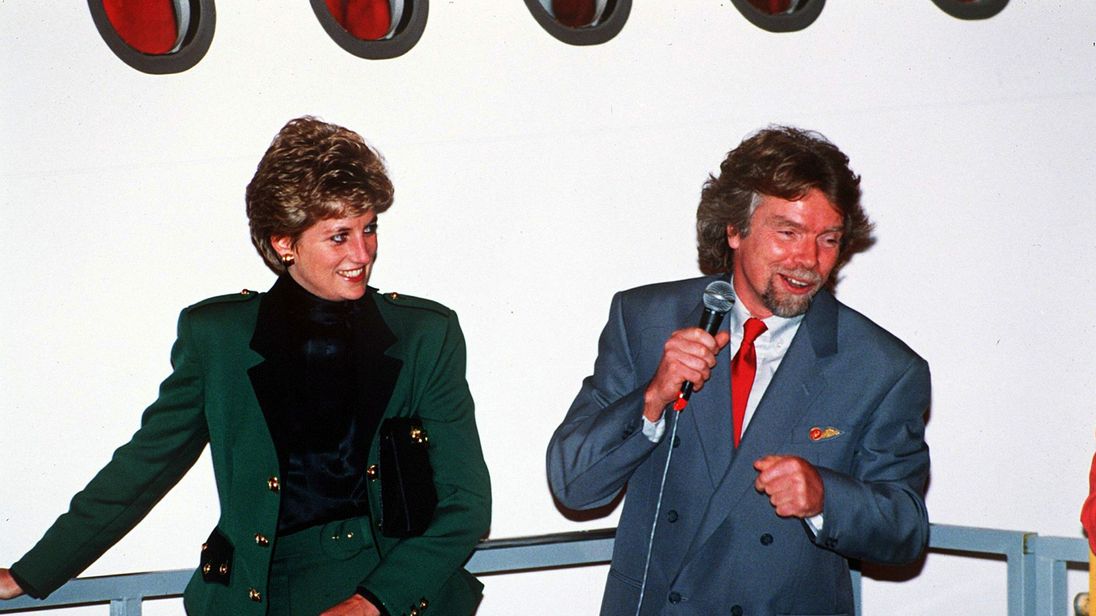 He was academically poor, but was able to connect with others around him. Eventually, he dropped out of school, realizing it was not where he wanted to be. At the age of 16, he started his record business from the crypt of a church and advertised the famous records in 'The Student', a magazine. The magazine became an instant success and he soon began trading records under the name, 'Virgin'.
Branson set up a small recording studio in 1972. The first artist on the Virgin Records label was Mike Oldfield, who recorded the song, 'Tubular Bells'. After Oldfield's success, he signed other musical groups with Virgin Records such as the Rolling Stones, the Sex Pistols and the Culture Club.
In 1984, he expanded his business and started his own group of airlines Virgin Atlantic. It was not that he always tasted success. The Virgin Group had financial problems in 1992 and was finally sold to THORN EMI for $1 billion. He was devastated but continued to stay in the music business. Later he announced that he was going to start a new space tourism company called 'Virgin Galactic', with the aid of Microsoft co-founder, Paul Allen and Burt Rutan.
"Business opportunities are like buses, there's always another one coming"
In July 2012, he announced that he was going to launch an orbital space launch called LauncherOne.
Branson currently holds more than 400 companies in 30 countries around the world. His business empire includes a train company, an airline company, a mobile phone company, a luxury game preserve and a space tourism company. He is the author of 'Losing my Virginity', which is an autobiography that features his story from rags to riches. The book became an international success overnight.